Why List With Us
PROVEN TRACK RECORD | UNRIVALED MARKETING | POWERFUL SYSTEMS
Who You List With Matters
---
A NOTE TO OUR FUTURE CLIENTS...
First and foremost, THANK YOU for taking the time and energy to look into our group!
We know that choosing the right Realtor® to help you with the sale of one of your largest assets can be a daunting process. There are so many options, obstacles, and "noise" to filter through to find that perfect fit. That said, we genuinely appreciate the opportunity to help you navigate that process and to earn the opportunity to be your real estate advocate.
Here at the Jorgenson Group, we have a fairly simple mantra:
"Have fun, work hard, strive for excellence, & take care of our tribe...always!"
Throughout the course of your transaction, we will do everything in our power to make sure your experience is fun, productive, and profitable for you and your family.
When you choose to have our team represent you, you are choosing to be a part of our tribe. We are backed by some of the brightest minds in real estate. Everyone on our team, from the main-man Gary Keller himself all the way to our strategic brokers, commits to operating our real estate business at the "tip of the spear". That includes every aspect from legal updates to technology. You can rest assured knowing that you have the best and brightest minds in the entire real estate industry having your back.
We would like you to know that no matter your situation and goals, we have solutions. We have helped our clients navigate almost every situation imaginable. We've helped our clients move up, downsize, get through the divorce, sell to investors, and even gone through remodels to get the most 'bang for your buck'. Regardless of why you are selling, we've got the expertise and know-how to get you to your goal.
We look forward to meeting you, answering your questions, and addressing your concerns. Thank you again for the opportunity to earn your business and partnership. We hope to serve you soon!
Respectfully,

Proven Track Record
With more than 30 years combined expreience, we have the tools and knowledge to help you succeed with your real estate goals.
101.01%
Avg. List:Sales Price, 2022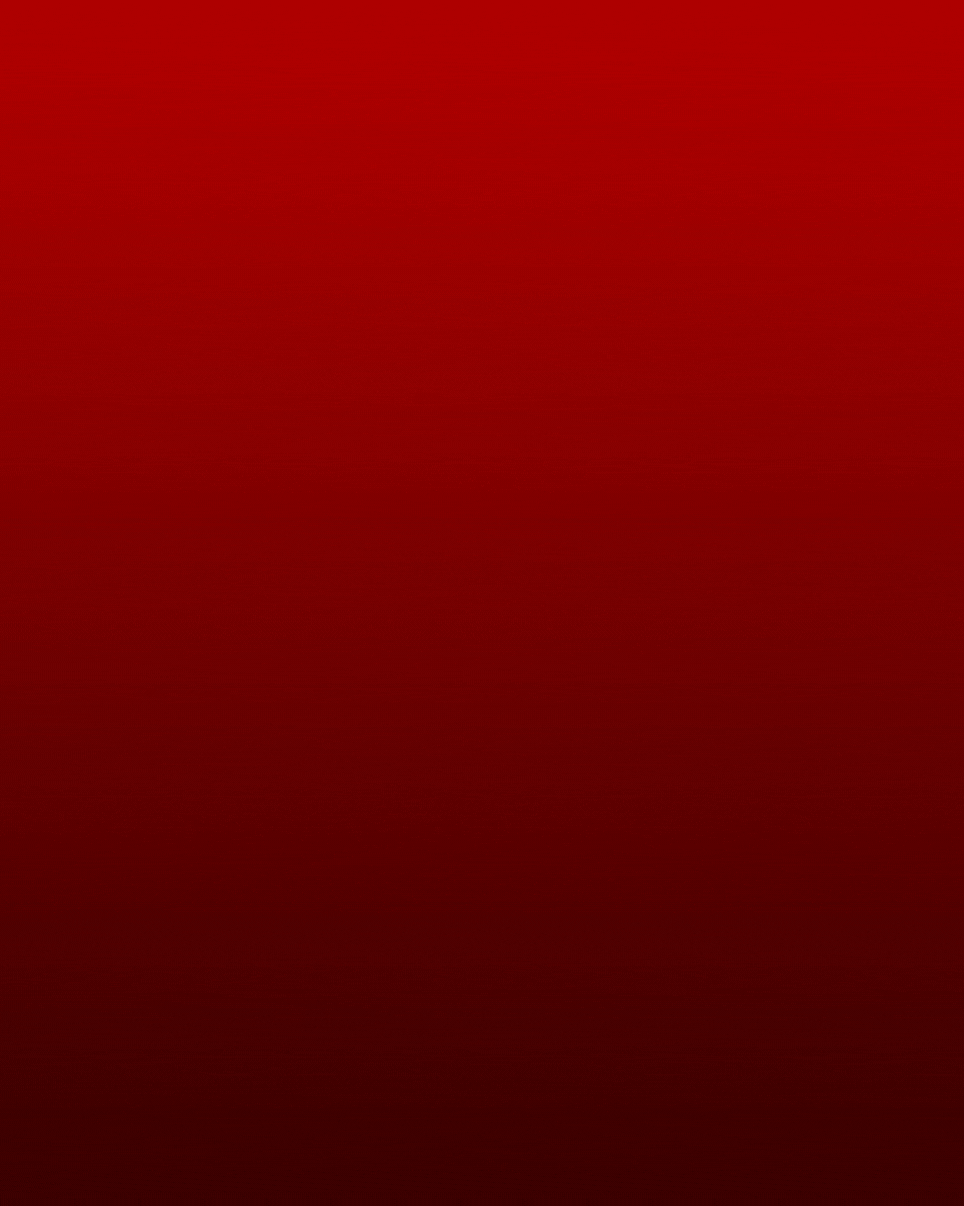 Industry Awards
---
While serving our clients, we are lucky to have been recognized by many organizations recently! Some of those organizations & awards include…
KELLER WILLIAMS REALTY ACCOLADES
Agent Leadership Council
Keller Williams Realty Hall of Fame (Over $300m SOLD)
Keller Williams Realty Eagle Award
Keller Williams Realty Luxury International Division

Keller Williams Realty Military Top 1% Division Member

Keller Williams Realty Quadruple Platinum Team
MAPS BOLD Graduates
INDUSTRY/LOCAL RECOGNITION
Austin Business Journal® #2 Team - 2019, 2020, 2021, 2022

Platinum Top 50 Finalist - 2019, 2020, 2021, 2022

Real Trends Inc® #17 Mega Team in Texas for Team-Owned Brokerage - 2020

Real Trends Inc® #17 Mega Team in Texas for Sales Volume - 2022

Real Trends Inc® #121 Mega Team in Texas for Sales Units - 2022

Real Producers Magazine Top 500 - 2021, 2022

5-star ratings on Zillow®, Google®, Yelp® & MORE
REAL ESTATE INDUSTRY AFFILIATIONS
We feel it is important to support our industry, advocate for homeowners, and collaborate with our colleagues in the real estate industry. This provides a multitude of perspectives so we can ultimately better serve you, our clients! We are proud members of the following:
Austin Board of REALTORS®

Better Business Bureau with an A+ Rating

Central Texas MLS & Austin/Central Texas MLS
NAGLREP™
National Association of REALTORS®
Texas REALTORS®
Veterans Association of Real Estate Professionals™
Williamson County Association of REALTORS®
Zillow® Premier Teams
properties we've sold
There is a good chance we've sold in your community, and probably have conducted business with someone you know!
the best local photographers
We employ some of the top photographers in our areas. Photos are captured, edited, enhanced, and published in the highest quality allowed by the MLS. We use drones (as appropriate), and utilize leading-edge equipment to make your property shine!
professional videography
Most of our properties will also include various video marketing (as needed). That could include going "Live" on social media and professionally edited walk-through videos as well.
virtual reality & walkthrough software
In our new virtual world, it's important to give buyers every chance to access the selling features of your home. That includes innovative technology to allow them a VR experience - from their phone, computer, tablet, and even VR goggles!
Free Seller's Guide
Request our complete guides, free! You'll receive top down picture of nearly everything you need to consider as a real estate seller in any market. Get more informed by requesting our guide below!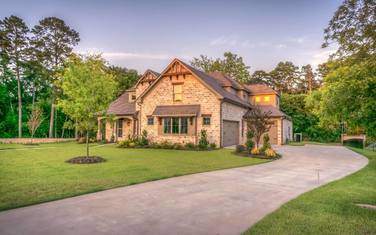 How to upsize into a bigger home
Free Seller's Guide
Comprehensive Real Estate
Seller's Guide

People Talk About Us
Dedicated to serving you. Learn how we can turn you into our next success story!