Realtor® Apprentice Program
---
CASH REBATES FOR PARTICIPATING AS OUR PARTNERS IN TRAINING
Jorgenson Group - R.A.P. Rebate
---
Much like a teaching hospital that trains aspiring new surgeons, the Jorgenson Group prides itself on developing brand-new real estate agents into powerhouse professionals in our industry.
We are not believers in the, "Fake it 'til you make it" mentality. Our Junior Associate agents all partner with senior team members until they are fully competent in their specialty.
To help foster that competency, we are always looking for new clients who are willing to assist us in that training - hence, our Realtor® Apprentice Program was born to reward our clients who choose to participate!
If you're interested in participating as a home buyer or seller, continue reading below to learn about the requirements and benefits!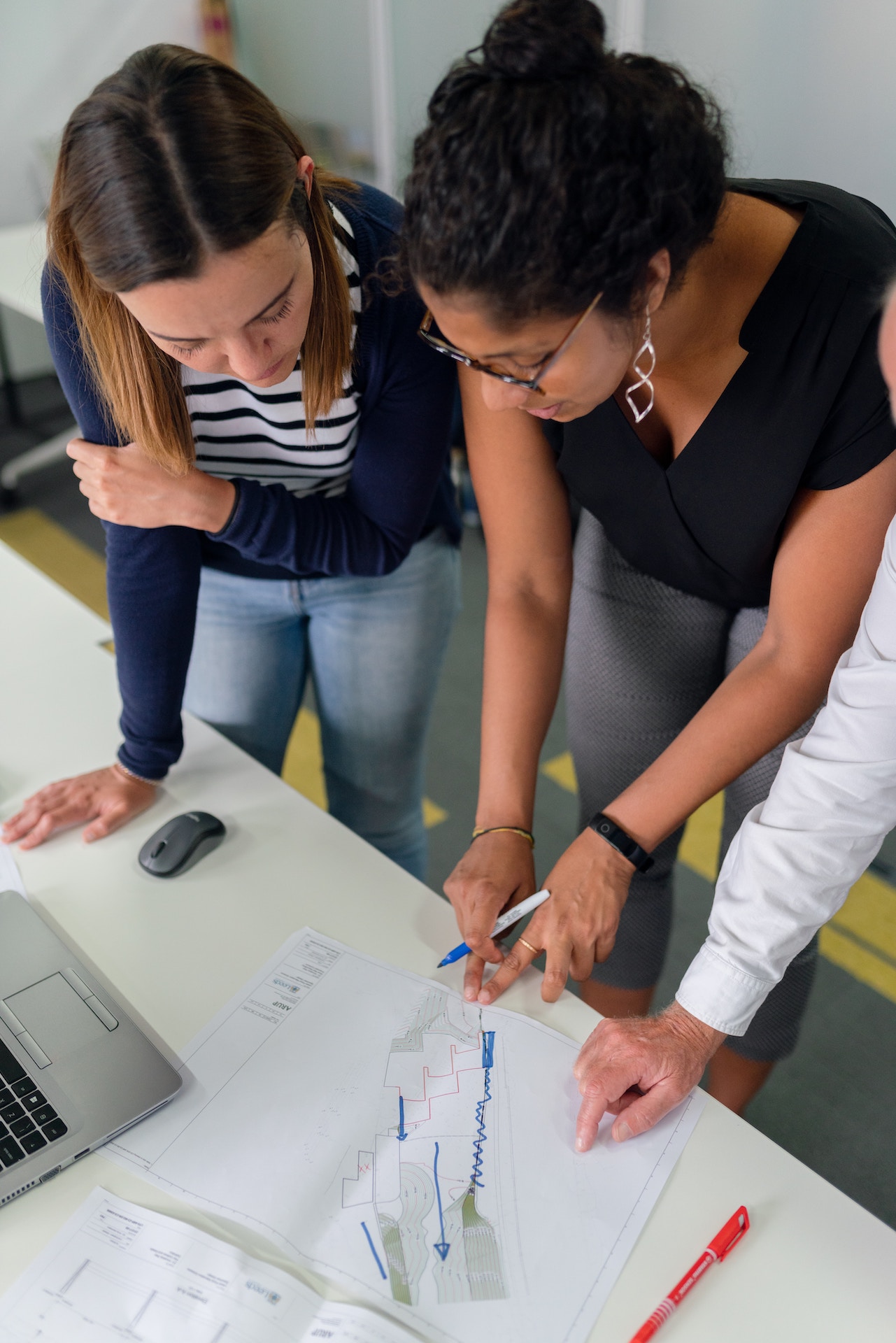 Realtor® Apprentice Program Rebate Details
---
Interesting in applying for our innovating R.A.P. Rebate? Here are the details!
Requirements
Interested clients must contact us via the form below for a quick dialogue about the program.
Each participating client will partner with a Lead Senior Associate AND a Junior Associate.
We'll conduct a complimentary Buyer or Seller Consultation (typically about 1 hour).
The Senior Associate will have occasional scripted questions or scenarios for clients to pose to the Junior Associate.
A signed Buyers' Representation Agreement is required, and no other referral fees can be involved.
The transaction does NOT have to be a first home and can be used by both home buyers and sellers.
Client Benefits
You are helping foster the next generation of professionals and aiding us in raising the bar in our industry.
You'll have the choice of receiving a $500 credit/rebate -OR- we'll donate $1,000 to a 501c3 of your choosing.
Ready to learn more? Contact us here!
---