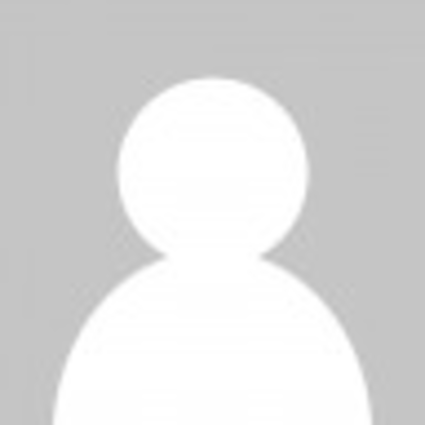 Shafial Rapley
Jorgenson Group
Client Concierge
Meet Shafial Rapley
A concierge in a hospitality setting is an individual who helps guests arrange services of all kinds. However, for the Jorgenson Group, the title "concierge" has a special meaning.
Meet Shafial Rapley, Client Concierge. He is the initial point of contact for the Jorgenson Group, and his role is part buyer/seller analysis and part experience ambassador. When connecting with Sahfial, individuals can expect him to dig deep, listen intently, and help orchestrate the best real estate experience and relationships possible.
Shafial's position is akin to an ice breaker. He initiates contact, fosters conversations, and generally works to ensure everybody's needs are heard, and expectations managed. After all, excellent communication is the backbone of any successful transaction.
There are a million moving parts within the real estate process. When Shafial connects with individuals interested in buying or selling a property, his goal is to ask the right questions, listen intently, and determine the most helpful next steps to meet the needs of all involved.
Shafial's role is essential to the outstanding value Jorgenson Group offers future and existing clients. When customer satisfaction is the ultimate goal, Shafial's professionalism, expertise, and infectious positivity help put customers at ease while inspiring confidence in the experience ahead.
When Shafial is not busy establishing relationships with homebuyers and sellers in the greater-Austin area, you can find him creating and listening to music, playing basketball, and spending quality time with family and friends.