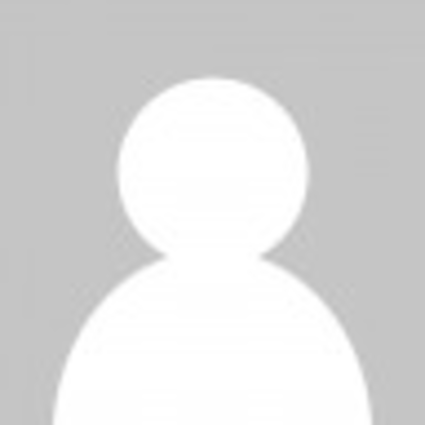 Monique Trenchfield
Jorgenson Group
Client Concierge
Meet Monique
Monique loves taking care of people - which is why she is Jorgenson Group's secret weapon. As the Client Concierge, Monique provides a unique service that ensures every client has the best possible experience throughout the entire home buying or selling process in Austin, Georgetown, Round Rock, and all of Central Texas.
As the first point of contact for most Jorgenson Group clients, Monique digs deep to discover what each buyer or seller wants and needs to gain from the transaction. Monique covers every rock in the river ahead in her initial analysis - from the buyer's expectations to their personal communication preferences. After all, the home buying or selling process is a complicated dance that's made easier with the right partner - and Monique's mission is to find each client's perfect Realtor match.
Monique's role is part of the greater value Jorgenson Group offers every client. When client satisfaction is the ultimate goal, Monique's effortless grace and personal approach help put customers at ease while inspiring confidence in the experience ahead.
When Monique isn't busy working with clients to facilitate a seamless, stress-free, and rewarding real estate journey, you can find her nurturing her artistic side through writing and singing or exploring new adventures with family, friends, and fiance Shafial.