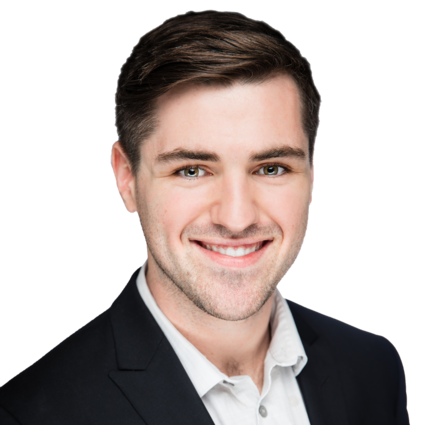 Mark Matney
Jorgenson Group
Coming Soon!
Coming Soon!
Mark Matney is a life-long Texan and Austin native - a rare quality in a city robust with transplants. He's lived all over the greater Austin area, which affords him invaluable insight into the city's varied neighborhoods and communities - a quality that serves his real estate clients well.
Texas Proud
Growing up in Austin, Mark has deep roots in Texas' capital city. As the son of two Aggies, he always planned to attend Texas A&M University to study finance - and he was in the process of doing just that when fate stepped in and changed his course.
As a member of the Texas Army National Guard, Mark's duties brought him back to Austin and - surprisingly - planted the seeds for a career in real estate. As the Planning and Operations Specialist for Texas' COVID response team, Mark realized his happiness stemmed from being a part of the action while helping others in times of need.
So rather than return to College Station after serving out his National Guard duties, Mark decided to combine his intimate knowledge of Austin with his desire to work in service to others by diving headfirst into the fast-paced world of real estate. And thanks to his extensive network of connections, he serendipitously found the Jorgenson Group and a deeply satisfying career.
Roots in Service
Before joining the Jorgenson Group, Mark worked in various fields outside the military, including technology, customer service, and finance. His eclectic professional experience shaped the work ethic he brings to every transaction. He is a driven, hardworking individual who believes challenges are best met with a persistently optimistic yet realistic outlook, which is precisely the kind of agent you need in your corner in a competitive housing market like Austin, TX.
Although buying or selling property in today's competitive market can be challenging, Mark is undeterred. It's his mission to ensure the process is thorough, seamless, and satisfying for all parties involved. He is a tough negotiator, a tireless problem-solver, and a people-person at heart.
In his downtime, Mark can be found enjoying the beauty of Austin and its rich culture. As an avid music fan, golfer, and water sports enthusiast - Mark has it all in Austin, and he's happiest helping others establish their own roots and discover all the city has to offer.