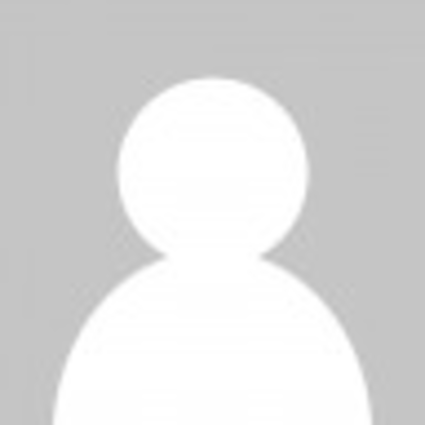 Kyle Nitchy
Jorgenson Group
Navy Veteran | REALTOR®
Meet Kyle Nitchy
What do a phlebotomist, level 1 sommelier, gardener, medical corpsman, musician, and real estate agent have in common? Probably little - unless you are talking to Kyle Nitchy. A man of many talents, Kyle is no stranger to the adventure of a challenge.

From Rocker to Phlebotomist.

Born in Northern California, Kyle is one of seven children. From an early age, he was taught the value of gaining "marketable" skills, which explains his passion for trying and learning new things. However, reality did not support his dreams of being a rockstar, which was his destiny at 17 when Hellcat Records signed his band and announced a European tour - only to be quickly shut down by his practical, well-meaning parents.
Dashed rocker dreams aside, Kyle's yearning for adventure led him to enlist in the Navy instead, where he spent several years serving as a medical corpsman. Post-military, Kyle attended San Francisco State University to earn a BA in TV & Film, which led to several years of working in technical and directorial roles before deciding the industry wasn't a fit. Returning to his medical roots, Kyle earned his lobotomy license to work in phlebotomy.
The Real Estate Parallel
Curious how Kyle's life and professional experience aligns with real estate, his next career move? There's a simple answer: everything. Although plenty of education is involved in real estate, none of it matters if you don't have the passion. Kyle's drive to discover, dig in with everything, and achieve success is why he excels in making his client's property dreams come true.
Surviving and prospering as a real estate agent demand an entrepreneurial mindset tempered by a solid affinity for detail. Lucky for Kyle - and his clients - he is just as adept at creative thinking as he is at making practical decisions. He sees potential where others do not, and he solves problems with the ease and calm of one adept at multitasking under pressure.
Always Doing.
When Kyle isn't helping his clients achieve their real estate goals, he's busy in his garden, rocking out to sheet music, brushing up on his sommelier skills over a glass of wine, or tinkering with motorcycles. While he loves the thrill of property hunting, negotiating complex real estate contracts, and passionately pursuing hobbies, he also relishes downtime with his wife, Jackee, and their dogs, Banjo and Ukelele, a.k.a. Lelee.