Jorgenson Group | KWSE Division
---

Kasey Jorgenson, Broker Associate | KWSE Member
---
KWSE is a global community of purposeful Keller Williams Realtors® aligned under common goals - customer service, adding value, developing authentic relationships, and building trust with each other. The niche client base of the sports and entertainment industry drives these goals, creating opportunities to serve as the expert in transacting real estate that often has outside-the-box parameters and a mix of luxury sales, first-time buyers and leasing.
Learn More & Contact Kasey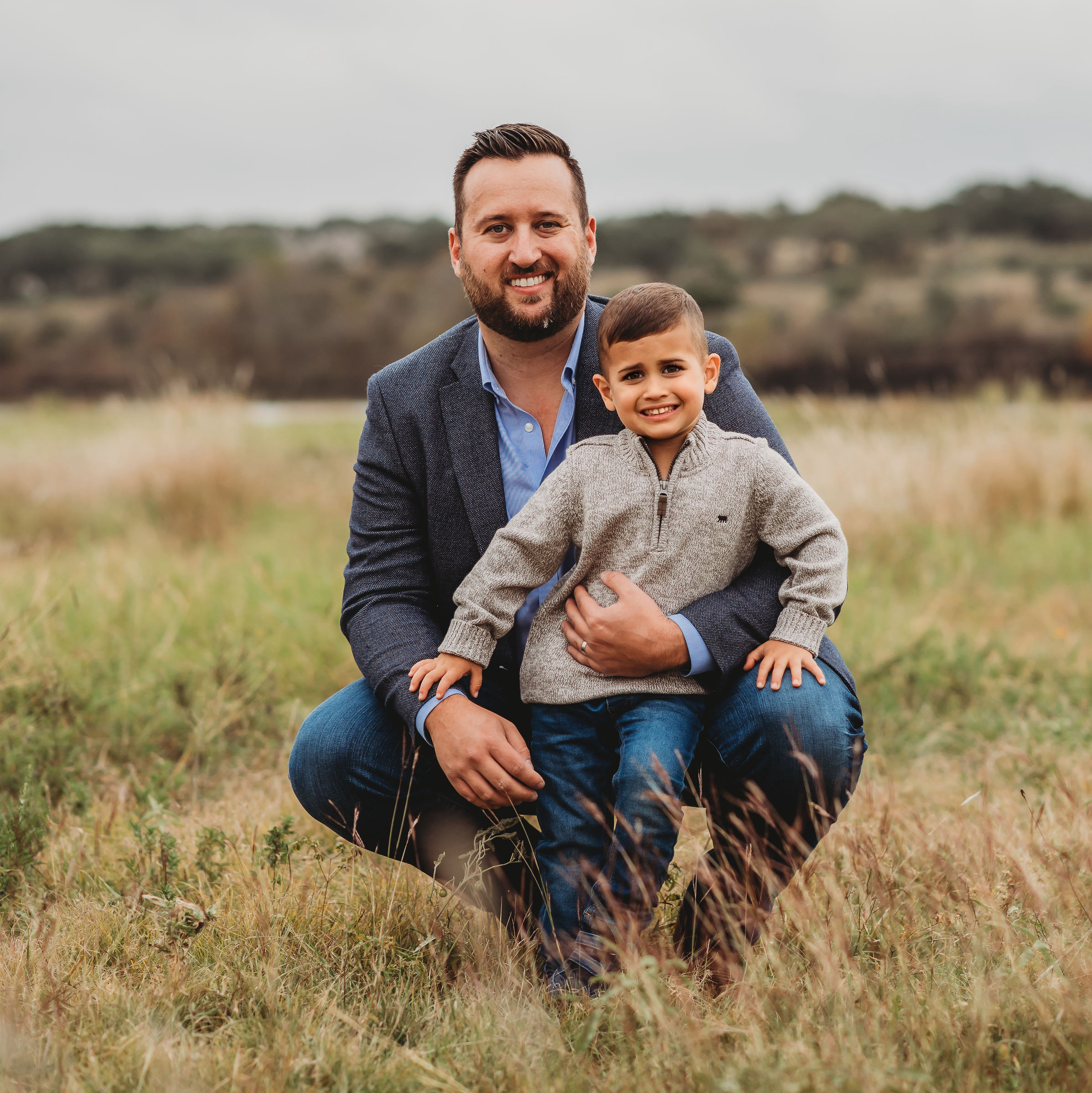 Want to see something different? Search here!
---